Forget Your Password?
Enter your email address and instructions on how to reset your password will be sent to your inbox.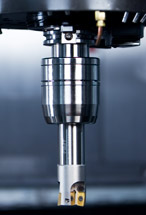 Indexable End Mills
Take advantage of high performance, low cost carbide inserts with GMT EM90 indexable endmills.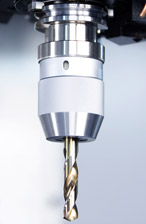 Drill Chucks
GMT drill chucks feature nickel plating and TiN coated jaws for outstanding durability and longevity.