Forget Your Password?
Enter your email address and instructions on how to reset your password will be sent to your inbox.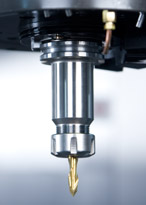 ER Collet Chucks
GMT ER collet chucks are nickel plated and precision ground to a TIR of less than 0.0001" at the collet seat.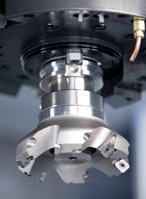 Face Mills & Holders
GMT face mills yield high performance in all materials and are excellent for roughing and finishing alike.