Currently watching: Continuous Production Turning


GMT Product Videos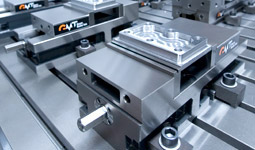 Crash Course in Milling Videos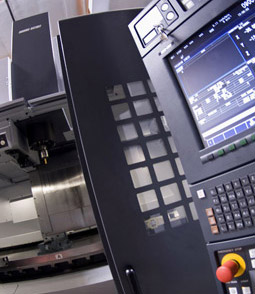 Milling & Turning Project Videos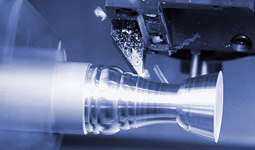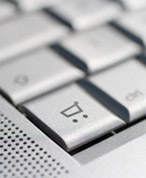 Quick Ordering
Know what you want? Our "all products" page lists our entire catalog on a single page.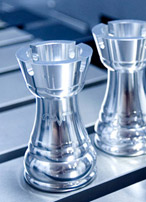 GMT Video Lounge
Watch all of GMT's HD videos from a single page.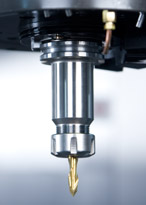 ER Collet Chucks
GMT ER collet chucks are nickel plated and precision ground to a TIR of less than 0.0001" at the collet seat.